After what really is a very long time, I thought I would return to my blog to record some of the highlights and exploits of my trip to the USA.
It started with a conversation with the Ignite/Big Ideas trustees where we discussed whether some of the ministry that we are involved in the Wales might be of interest to churches and ministries in the USA.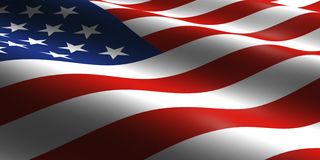 So I was awake at 4.30am on Friday and began the journey to Heathrow. I must confess to the fact that I enjoy the prospect of a long flight on my own. For the first time I flew US air and whilst the service was great the onboard food left a bit to be desired! I am not a very social traveller preferring to read or watch a movie. However I did discover the young woman next me was from Peterborough and had visited Kingsgate Church on a few occasions. I encouraged to revisit and check out the many people who gather there every week attend, what have they found?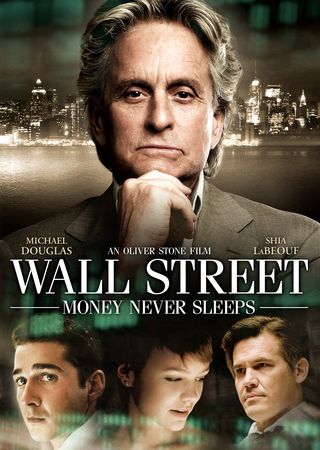 Althought there was a good movie selection, I found that I didn't really want to see a heavy movie. Also there were movies that I thought I would enjoy more if I watched them with Lesley or Ben, so I passed over those. I did watch Wall Street - Money Never Sleeps which was suprisingly fun. I also watched for the first time a number of episodes from Arrested Development which I really enjoyed. Most of the rest of the journey was taken up in 2  main ways studying the bible and reading a new book. When it comes to reading the bible, I am currently working my way through the gospel of Mark which I am really enjoying. Many years ago I studied RE O'Level and this was the gospel we studied. The class was deadly dull and in some ways the experience put me off reading the bible for years. Now I love its pace, its details and how it gets you right to the heart of the ministry of Jesus. I particularly appreciate seeing he interaction with His disciples. I am also in the process of reading the book of Philippians every day for 30 days. This is a study technique recommended by Paul Hocking. He told the young people who are on our THRIVE course that there are 19 books of the bible that can be copies onto one side of A4. So I have chosen Philippians. I am finding that each day God is highlighting a different sentence, verse or phrase. Let me share with you one the the Holy Spirit encouraged me with yesterday. In the 1st chapter of Philippians verse 9 -10 "And this is my prayer: that your love may abound more and more in knowledge and depth of insight, so that you may be able to discern what is best and may be pure and blameless for the day of Christ" 
Paul had a real desire that the people in Philippi see there was a link between love, knowledge, depth of insight and how to walk in the ways of the Lord. We need to people who love people. We also need to be people who love God given knowledge and that increasing insight into Him will prosper our lives!
The other thing I have been reading is The Living Years by Mike Rutherford. As a long time Genesis fan I was keen to read the first autobiography from one of their members. It seems like an honest account of what it was like to be in one of the biggest bands of all time. This passed the time during the layover in Phiadelphia and the flight from their to Florida.
I picked up my car from Budget. Disappointingly by the time they had added all the compulsory extras, it had more than doubled in price. That to say, its a pretty good car for a bottom of the range! For my first night I have checked into The Best Western Hotel and Suites at Orlando Airport. It is a decent place for the price (£55). The upside is that its pretty near the airport. The downside is there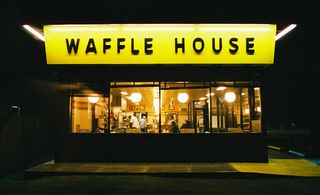 are very few places to eat around it. To be honest by the time I arrived i had been on the road for about 22 hours so I just wanted to walk somewhere and grab a quick bite. In the end I walked over the parking lot and ate at Waffle House. For a burger, piece of pecan pie, 3 cups of decaf coffee I paid $7.30 + tip. Not too bad!
I sent a couple of emails including some for Vale Village Church this Sunday and one to my beautiful wife before trying to sleep. I managed about 5 hours before going to the gym and running 5K on the treadmill in the sweltering heat.  There is a pretty decent breakfast included in the rate which I took in my room and the breakfast room was packed full.
Today I am going to have a drive around Orlando before heading up to meet Dave, Luke and Joel Smallbone who are in Winter Garden for a For King & Country show. Then a 2 hour drive to Lake Placid.