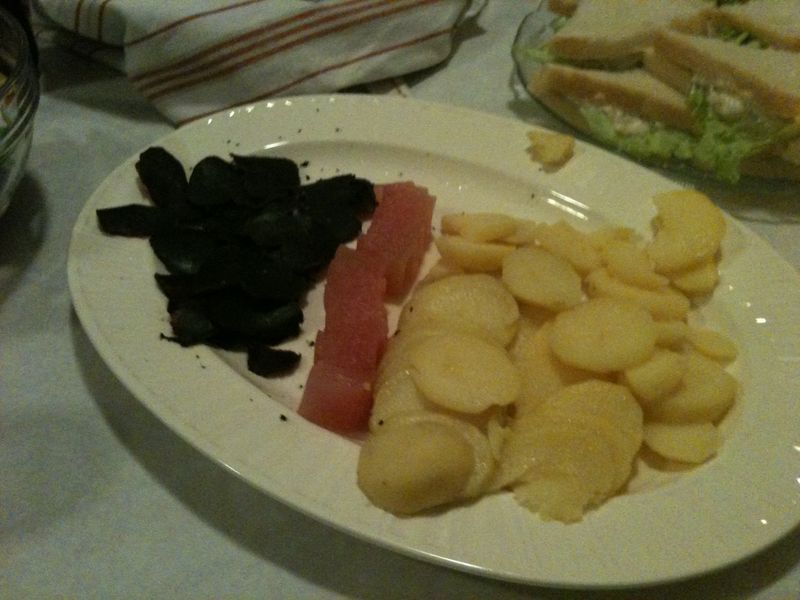 The Faroe Islands must be one of the most beautiful places in the world. Devan McGlamery was fascinated by the fact that the Faroese eat whale. Inevitably the locals took this as challenge so after the show we were served with dried whale meat, blubber and potatoes. Interesting. The journey back to the hotel was a white knuckle ride through the mountainous terrain, roads covered in snow doing about 70mph!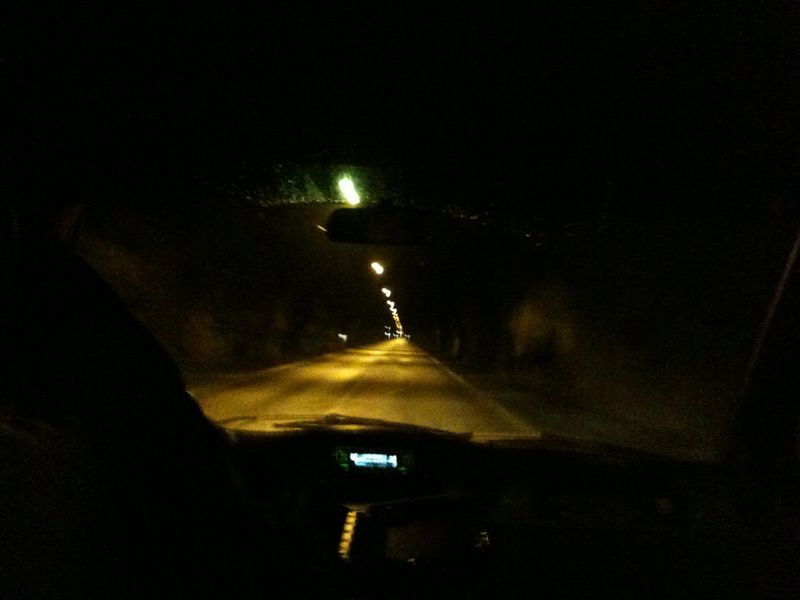 This morning was another early start as we left for the airport and the dash to Copenhagen. This is a great place. Not surprisingly, very cold . Since the international climate change conference met about the effects of global warming, Copenhagen has been plunged into the coldest winter of the last 20 years!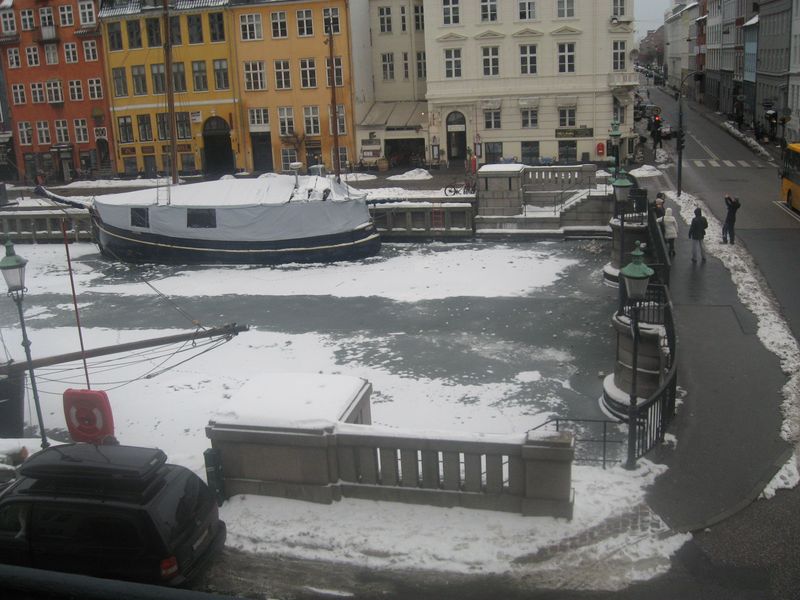 This is the view from my hotel window. The river is totally frozen. The show is in the prestigious Tivoli Gardens . It is taking place in the Glassalen Theatre. Many famous stars have played here including Louis Armstrong and Sarah Vaughan. Good Times!