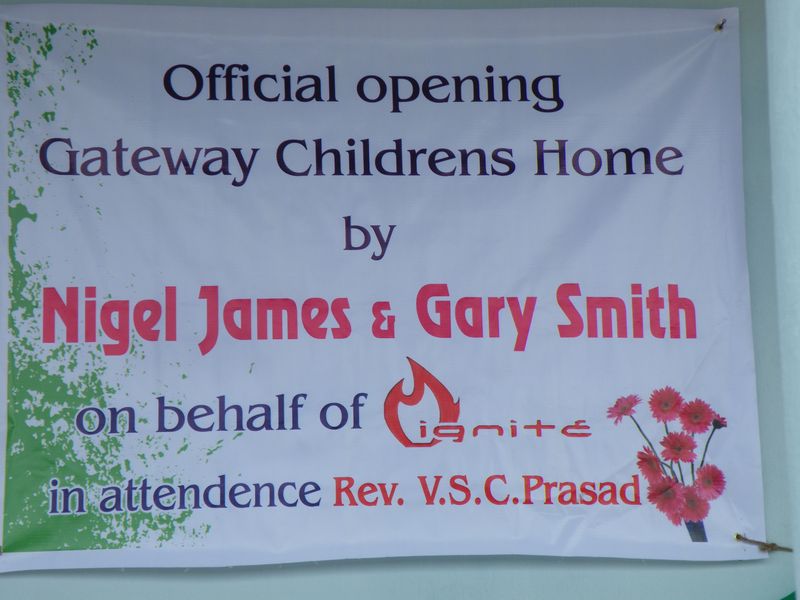 Today saw the opening of the Gateway Children's Home on the "Come Together" compound. It was such an honour for Nigel and I to cut the ribbons.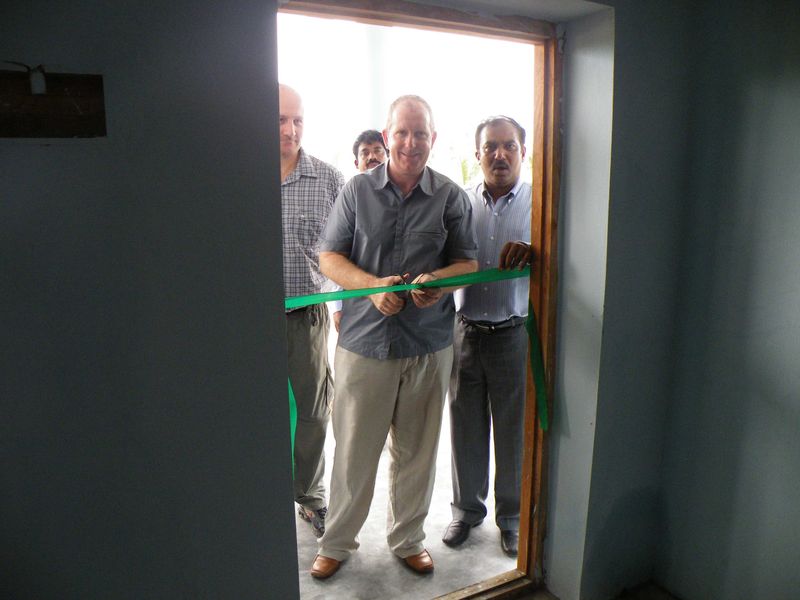 As well at seeing the building we also met the orphans who will be living there. They were the sweetest kids.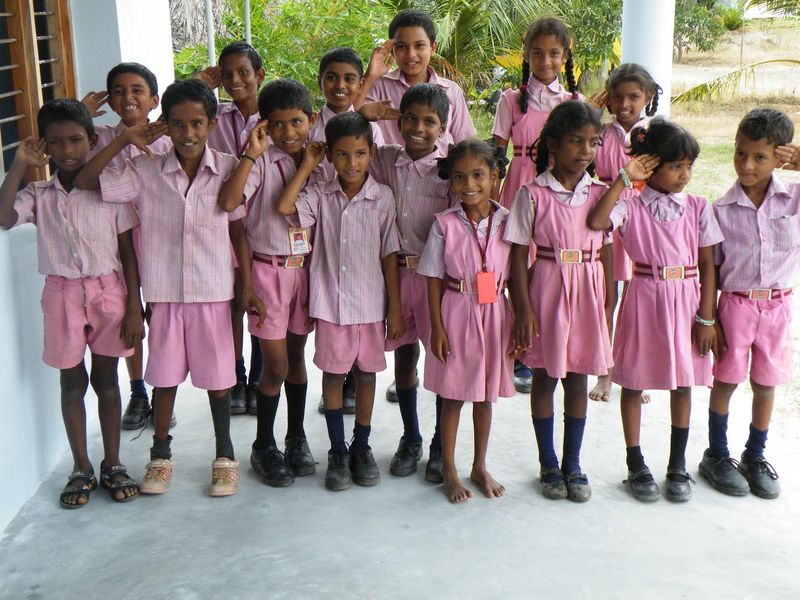 The children will be cared for by house parents and will live in a girls house and boys house. Amazingly we can care AND educate each child for just £20 per month. Please watch this film.